Migration Season: Moving your stuff to Drupal 8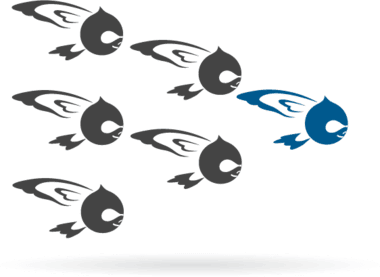 We are entering the Drupal migratory season following the release of Drupal 8.0 last November. Business owners and managers are scrambling to upgrade their out-dated and unsupported Drupal 6 websites. The North American Drupal Developer (drupal americae) must be prepared to create custom Drupal 8 migrations in order to meet this migration onslaught head-on.
In this presentation we will start with an overview of the core migration modules (still considered experimental in 8.1) followed by a discussion of available contrib modules such as Migrate Tools (https://www.drupal.org/project/migrate_tools) and Migrate Plus (https://www.drupal.org/project/migrate_plus). Then, for advanced use cases, we will explore implementing custom source, destination, and process plugins.
Slides avaialble at https://www.calebthorne.com/presentation/drupal/drupal8-migrations